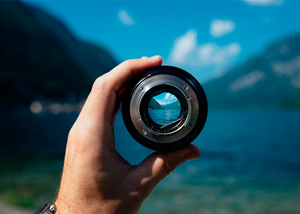 Vision
We will convert entrepreneurs' passion into business value and transform owner driven entities into professionally managed corporate entities by becoming the trusted consultant and comprehensive solutions provider to passionate entrepreneurs.
Mission
Create Awareness : We shall Engage the first generation entrepreneurs or family business owners and help them to realize their growth potential and embedded business value.
Provide Support : For entrepreneurs who desiring to unlock the embedded business value by transforming their business ventures into professionally managed corporate entities, we would be assisting them in critical areas of strategy, finance, organization building / transformation and business processes.
Our Work Ethics : We shall maintain the highest standards of analytical support and unprejudiced advice.
Our Rewards : We shall achieve our work appreciation as well as financial rewards by performing our role in the most professional manner.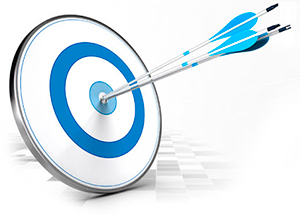 Integrity – Always be ethical, honest, unprejudiced and impartial in all actions and advice.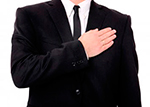 "Integrity is doing the right thing, even when no one is watching."
Excellence – Committed to the continuous process of acquiring knowledge or skills.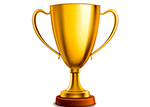 "If you are going to achieve excellence in big things, you develop the habit in little matters. Excellence is not an exception, it is a prevailing attitude…"
Continuous Learning – Relentless pursuit for achieving the highest performance standards in every act.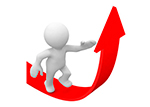 "Intellectual growth should commence at birth and cease only at death."
Receptivity – Recognition of the expectations and needs of all the stakeholders, especially our clients.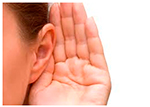 "You have to be receptive to views of others, before your are able to assist them in what they are trying to achieve."
Simplicity – Maintaining focus on being authentic, removing complexity, and intricacy from all aspects.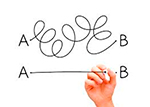 "The role of an advisor is not to complicate the simple, but to simplify the complicated."